Congress Hub Asia Pacific – Seoul
Seoul, Republic of Korea
Seoul, the capital city of Korea, is the center of politics, economy, culture, and industries. The city has stepped comfortably into its position today as one of the most technologically advanced metropolises in the world, creating a unique, juxtaposed charm with 600 glorious years of history breathe throughout the streets. Scenery created by a beautiful ancient palace with high-rise skyscrapers in the background mesmerizes anyone who lays eyes on it.
Reflecting the charms of the city onto the business events only requires one's imagination. Unique venues in various styles including the ones with unique Korean roof create authentic atmosphere for all purposes, as an opening ceremony or a gala dinner. Hangang River running across the city is also a perfect stage for business events. The world's first artificial island becomes a shining convention center when the exterior walls lit up at night. Or a cruise ship can carry your event along the river allowing the participants to enjoy a gorgeous view of the city.
Korean culture, admired by many, turns into interesting activities for business event participants. Exploring traditional Korean markets with chef and cooking dishes with the grocery purchased on site will make unforgettable memories with colleagues. Endless options to experience the culture and build team spirits await; walking through the alleys in hanok (traditional Korean house) villages, learning K-pop dance moves, picnicking on the riverside with snacks delivered and so on.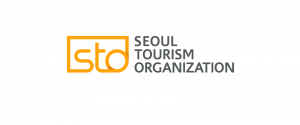 Travelling to Seoul
Check the local guidelines for travelling to Seoul beforehand to make sure you are well informed ahead of your trip.
find out more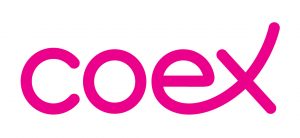 Although you are far from Seoul, we are pleased to let you know that you can experience similar aspects of Seoul through Virtual Seoul MICE World!
You will see many landmarks in Seoul, including Changdeokgung Palace, one of the UNESCO World Heritage sites, the Seoul Botanical Garden, one of the unique sites representing Seoul, and the Namsan Seoul Tower.
Also, you can participate in various events and surveys held at the landmarks.
We certainly hope you enjoy the event meeting and don't feel you're away from us.