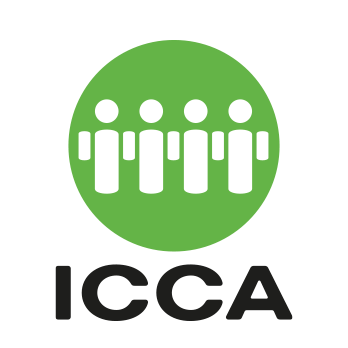 The International Congress and Convention Association (ICCA) is the global leader for the international meetings industry with more than 1,100 member companies and organisations in nearly 100 countries and territories. As the community and knowledge hub for the industry, ICCA offers unrivalled data, education, communication channels, business development and networking opportunities.
ICCA encompasses all major stakeholders in the world of association meetings. Launched in 2020, the ICCA Association Community provides the tools and resources to assist associations in organising world-class meetings.
Since its establishment in 1963, ICCA has represented the world's top destinations and experienced suppliers specialising in handling, transporting and accommodating international meetings and events.